~












EVERYBODY KNOWS I'M KAWAII DESU
























PRUSSIA'S CLIMBIN' IN YO' CELILIN'S
SNATCHIN' UP YO' VITAL REGIONS,TRYN' TO INVADE EVERYONE
SO HIDE YO SEALANDS,HIDE YO FINLANDS
HIDE YO CHIBITALIAS,HIDE YO' AUSTRIAS
AND HIDE YO' HUNGARYS CUZ HE'S TAKIN' EVERYONES VITAL REGIONS







SUCK IT LOOOSERZZ..!



V-vhat are you doing bruder....!?!



WEST, JEALOUS?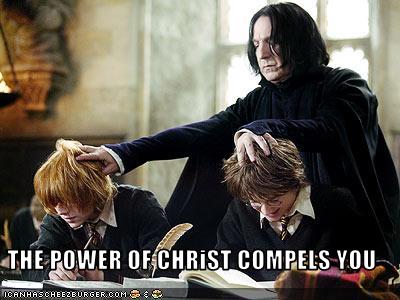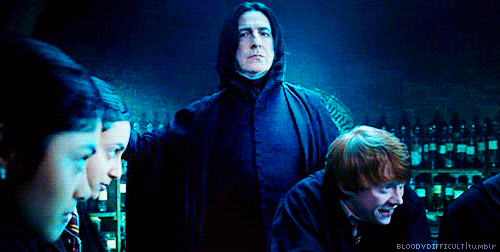 Oh mai. I see that ur lookin here. Wazzup, child. I'm awkward.
NOW OFF WITH YOUR HEAD. lololololol jk. I love you.



~~
Once your friends with me.. well.. lets just say.. never gonna give you up, never gonna let you down, never gonna run around, never gonna hurt you



I LIKE ME SOME HETALIA.
ESPECIALLY THIS MOFO RIGHT HERE --->



~~~
HARDCOREEEEEEEE!

Hey bitches...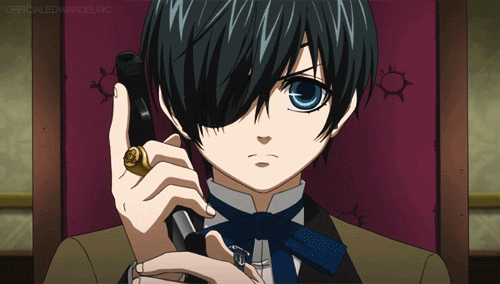 Fuck off.


What I say after a guy dumps me:



In geography class: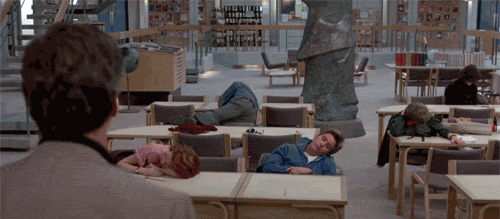 I was like this when I was little...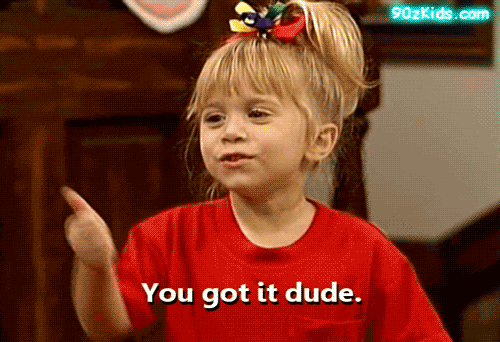 OH FUCK. IT'S GERMANY:
Oh Alois Trancy. I love you, you crazy-paranoid-blue eyed motherfucker.
NOW DIE.