MY TUMBLR: thesteampunkpug.tumblr.com/


Hello! I'm Maria, but you can call me "Masha-san" if you'd like. I'm that awkward third wheel that every group of friends has. I tend to have some "ocd moments" sometimes (usually about spelling/punctuation/font, or where I sit at school- I always sit in the same place) but I guess that's okay


I love cute things. I like drawing adorable little things and looking at them >//w//< buuuut I also like bloody/dark/scary things too ouo

I've been told that I'm a hilarious person, but I'll let you be the judge of that...

I make ocs and I rp them-- but I usually get addicted to rping and I end up spending all my time on DA. >3>; I'm also addicted to music~ I listen to my iPod almost all day, and I usually listen to vocaloid and other foreign (non-English speaking) bands, such as, Rammstein, KIT-I, ect... but, I do listen to English musicians, too. Ask me about any band and I'll probably know them.

I hope you enjoy scrolling through my bottomless pit of a page, and I hope you "LOLOLOLOLOL" at the gifs I put in there. Aaaand I hope your web-browser doesn't crash because of me.

AWESOME PEOPLE!:



- Sister



- My bottom bitch



- The awesome Canadian



- My alleged waifuu who likes tumblr more than DA



- old friend I can trust with MAH LIFE YO'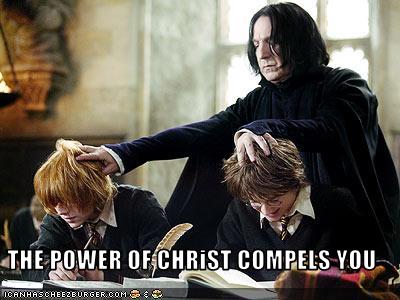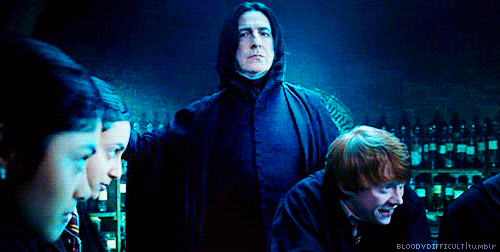 Oh mai. I see that ur lookin here. Wazzup, child. I'm awkward.
NOW OFF WITH YOUR HEAD. lololololol jk. I love you.



~~
Once your friends with me.. well.. lets just say.. never gonna give you up, never gonna let you down, never gonna run around, never gonna hurt you



I LIKE ME SOME HETALIA.
ESPECIALLY THIS MOFO RIGHT HERE --->


<img class="decoded"


Hey bitches...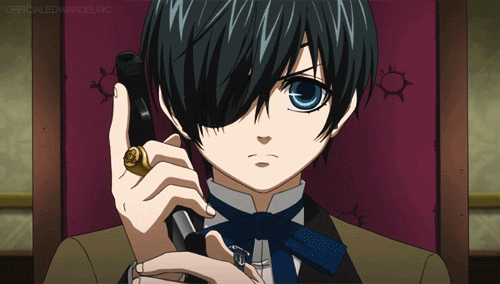 Fuck off.


What I say after a guy dumps me:



In geography class: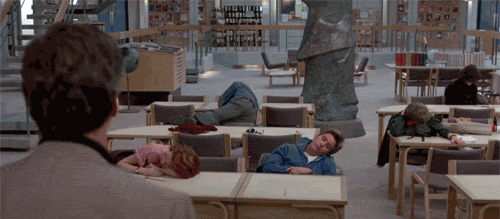 I was like this when I was little...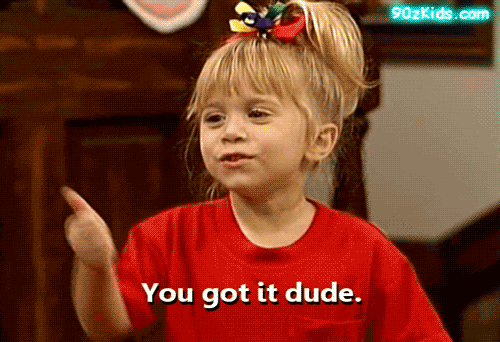 OH FUCK. IT'S GERMANY:
Oh Alois Trancy. I love you, you crazy-paranoid-blue eyed motherfucker.
NOW DIE.
I love you